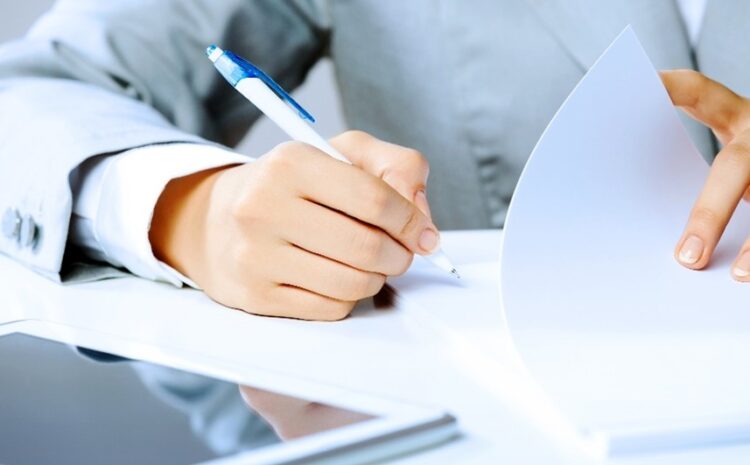 The sale and purchase of property is not a swift process, and it should be dealt with delicately. There are countless aspects to it, which require a lot of assistance from different fields such as real estate and the law. A real estate attorney, in particular, is a valuable asset, as they can guide you throughout the process to ensure complete transparency and that all is done within the parameters of the law.
Drafting Contracts
When it comes to drafting contracts, an attorney is equally crucial as any realtor. The attorney will have your best interests in mind at all times, especially when formulating any contracts. One of the most crucial aspects is that lawyers will evaluate that all contracts are extremely precise to ensure complete legal coverage and enforceability, whether you're buying or selling off the property.
Competent legal real estate attorneys are also capable of making negotiations.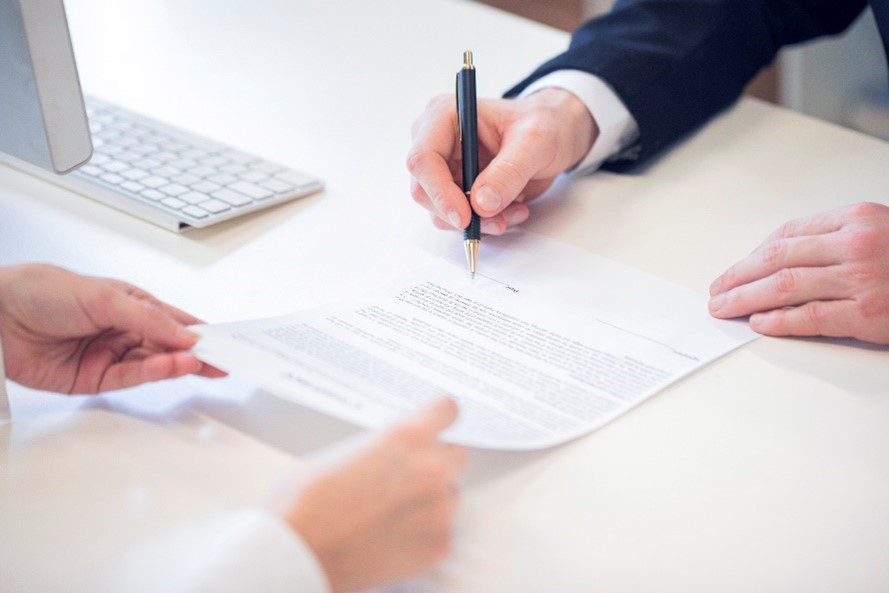 Title Issues
A common problem that occurs during real estate proceedings is the discovery of any issues later on that could lead to the transaction being void altogether. All of these can be avoided by using a title search, which helps discover issues with liens and judgments.
In case of a title search issue, a seasoned attorney can help you deal with the challenges in the task. You can even get a better price for the property by negotiation after bringing the title issues to the seller.
Avoiding Filing Issues
Deed filing issues can be a major problem, and mortgage holders or realtors aren't always helpful for dealing with the paperwork. Attorneys, on the other hand, pay attention to the minute details, and you'd be better off handing them the papers to deal with any issues.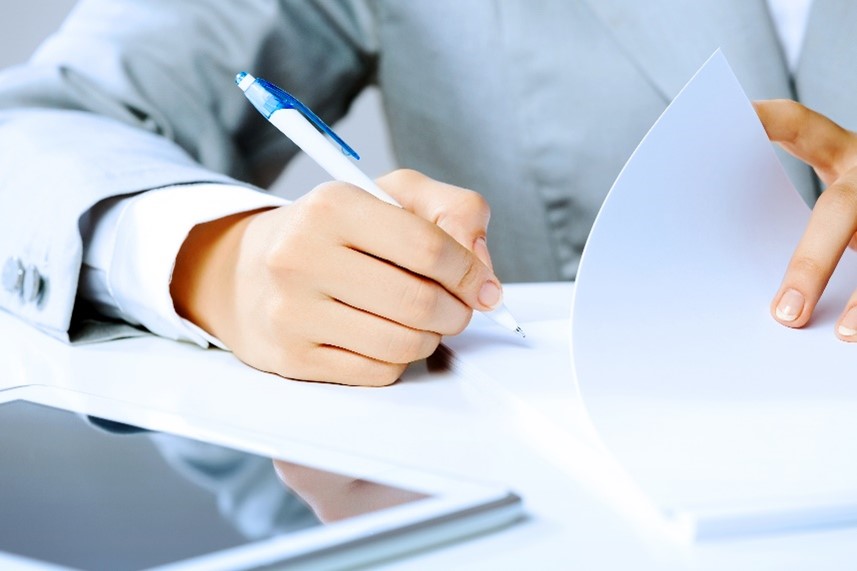 A good real estate lawyer will inspect the paperwork and the layout for homes as well, letting you know if there's any discrepancy or issue that you ought to be aware of. They go above and beyond to assist you, even more than most real estate agents.
Maryland Real Estate Attorneys
LewisMcDaniels aims to serve the people with a strong emphasis on helping the customer in the best way possible. Our Real Estate Attorney is serving the people of Frederick and other areas of Maryland. Tax sale, lien and Real Estate and Deed attorneys at your service, helping with transactions, sales, purchases, foreclosure, or right of redemption, among other issues at reasonable prices.
Get in touch with us today.