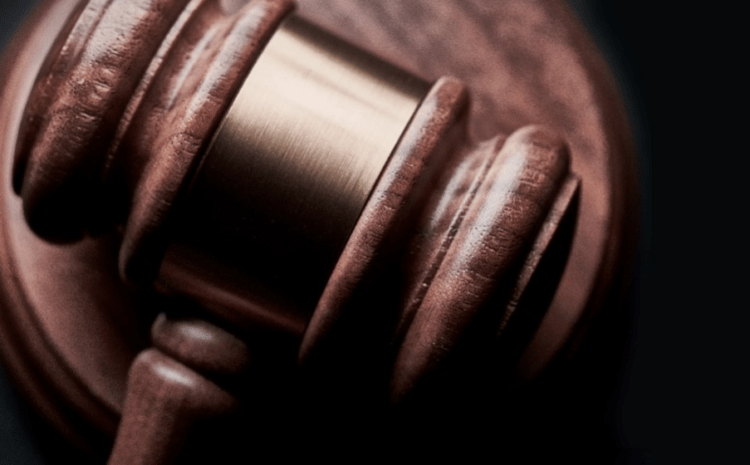 Disagreements are inevitable, and things can get out of hand between tenants and their landlords. Often, these can have repercussions for both parties if they go on unresolved. From unfriendly interactions and verbal venom to even physical altercations, there's a lot of unpleasant circumstances that can take place if a feasible outcome isn't reached in time. With the two parties being in such close vicinity in most cases, tensions can easily elevate. Here's how the two can deal with them in an amicable manner:
Talk Things Out
Most problems stem from simple misunderstandings between the two parties, and the natural way to deal with them is through communication. There may be a lack of communication between the landlord and tenant regarding some issues, and the ideal solution is the two settling their differences over a chat. A cup of coffee and a chat might be all you need to settle a dispute that could've gone on for very long.
Even if it doesn't resolve anything, you'll both have a chance to put forward your concerns regarding any particular issue, understanding each other's perspective if you plan on taking the dispute further.
Learn About the Law
You don't necessarily need to pass the bar to able to understand what your rights are. There may be a chance that you're in the wrong without knowing it. It's wise to look up resources related to your issue and the applicable laws in your region.
If you feel your rights are not being given to you, let your landlord or tenant know about the possible implications and how you're being oppressed in your current circumstance. If all else fails, you can proceed forward to have a dispute mediator or go for civil litigation and take them to trial.
Consider Civil Litigation
When you've exhausted all other avenues, the last (and most formidable) resort is to take things to court. Civil litigation can be a daunting process, as is any legal proceeding considering the extensive paperwork involved. It's best to have a civil litigation lawyer on your side, and if you're worried about expenses, you'll save up more after the case is over than you actually end up paying if things go right.
The lawyer will give you the advice you need at each step to ensure things work in your favor and will mediate issues in the case. It's especially important to have a lawyer by your side if the other side does too, because you're at a handicap if that's the case.
At LewisMcDaniels LLC, our priority is our client and we're driven to help people out with their problems. Landlord-tenant disputes can be difficult to deal with and drain you of your energy, which is why we're here to provide a resolution.
We serve the people of Frederick and other neighboring areas of Maryland as our firm grows. Apart from civil litigation, we're helping with tax liens and foreclosure of right of redemption among other legal services at reasonable prices. Get in touch with us today.